IU Summer Kodály Institute
This two-week institute offers musicianship and pedagogical training based on the methodology of Zoltán Kodály.
Academy faculty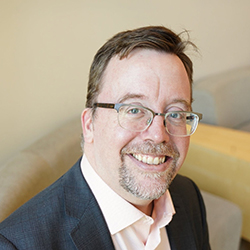 Brent Gault is professor of music education and interim chair of the Music Education Department at the Indiana University Jacobs School of Music. He has served as a presenter and guest lecturer for colleges and music education organizations in the United States, Canada, China, and Ireland, and Singapore.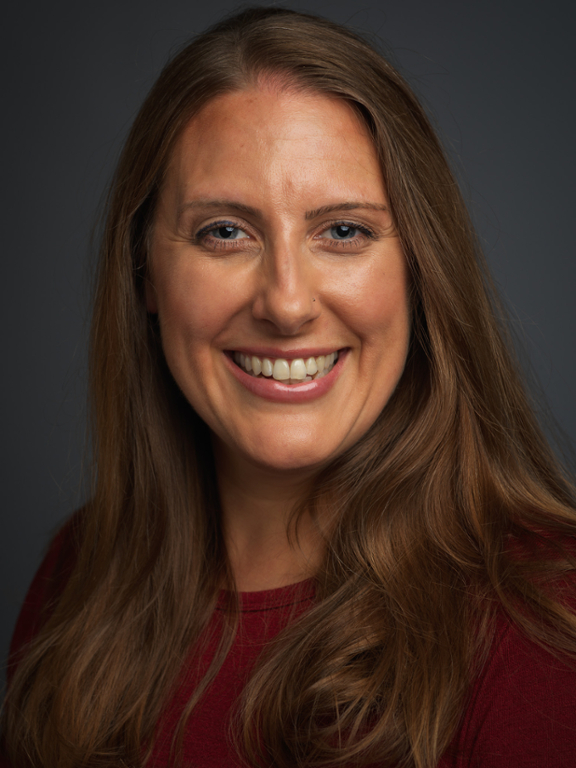 Nyssa Brown is an international music education consultant with Music Ed Forward. Nyssa specializes in empowering educators to design curriculum that is inquiry-based, conceptual, and community-specific. She has facilitated student learning for over 20 years, in addition to presenting and consulting with teachers from six continents. Nyssa was one of ten finalists for 2004 Minnesota Teacher of the Year and received a prestigious Milken Educator Award in 2004. Nyssa served as a Grade 3-5 sub-committee member in the development of the National Core Arts Standards.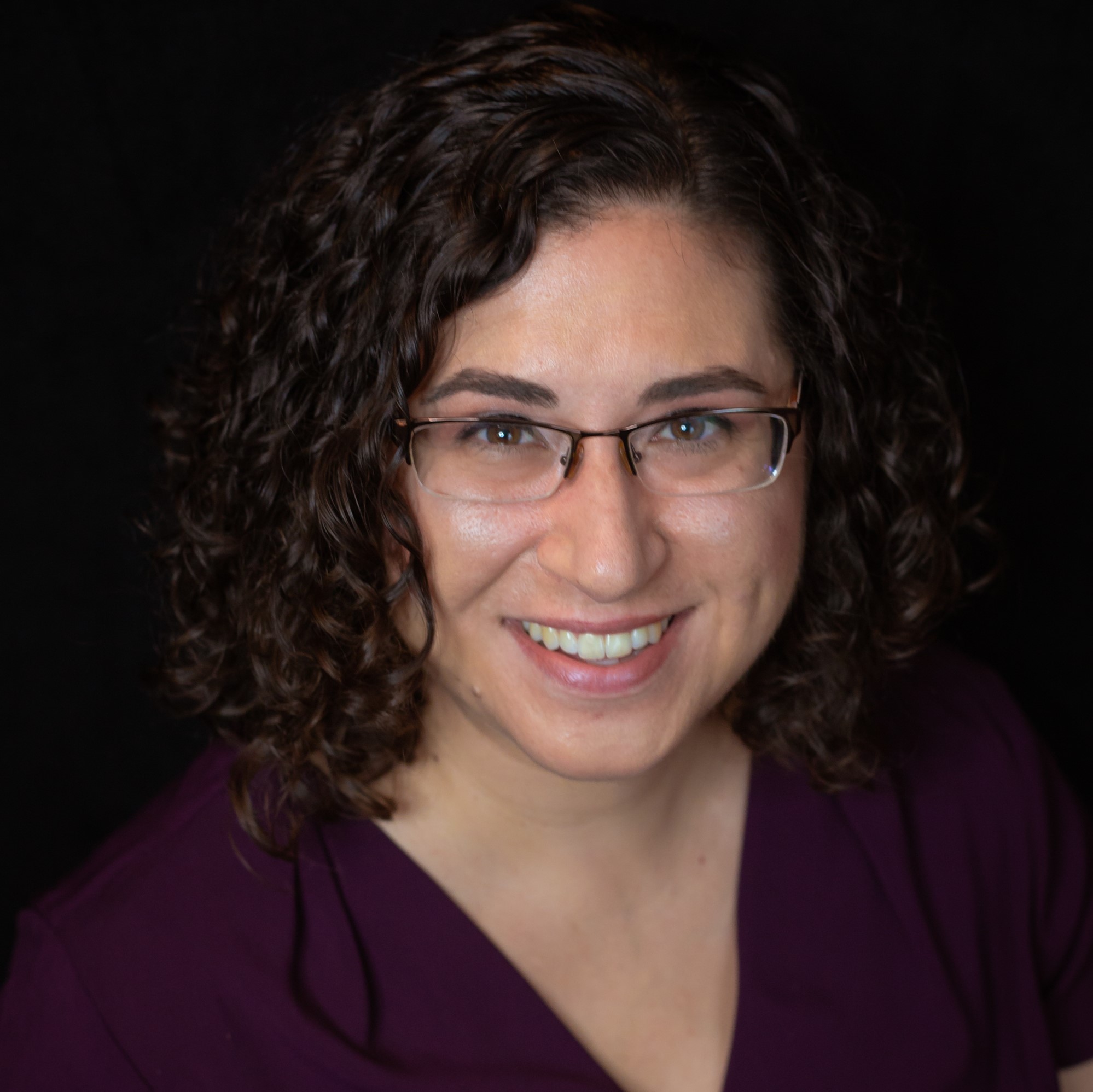 Bethany Houff has been the choral director at Harrisonburg High School, located in Virginia's Shenandoah Valley, since 2003. In addition to conducting four choral ensembles, she teaches an introductory musical theatre course and beginning piano classes. She served on the design team of the innovative Harrisonburg High School Fine Arts Academy where colleagues in dance, drama, music, visual art, and creative writing teach collaboratively in a sequential and integrated arts curriculum. She received her Kodály Certification in 2014 having completed her studies at both Indiana University and James Madison University.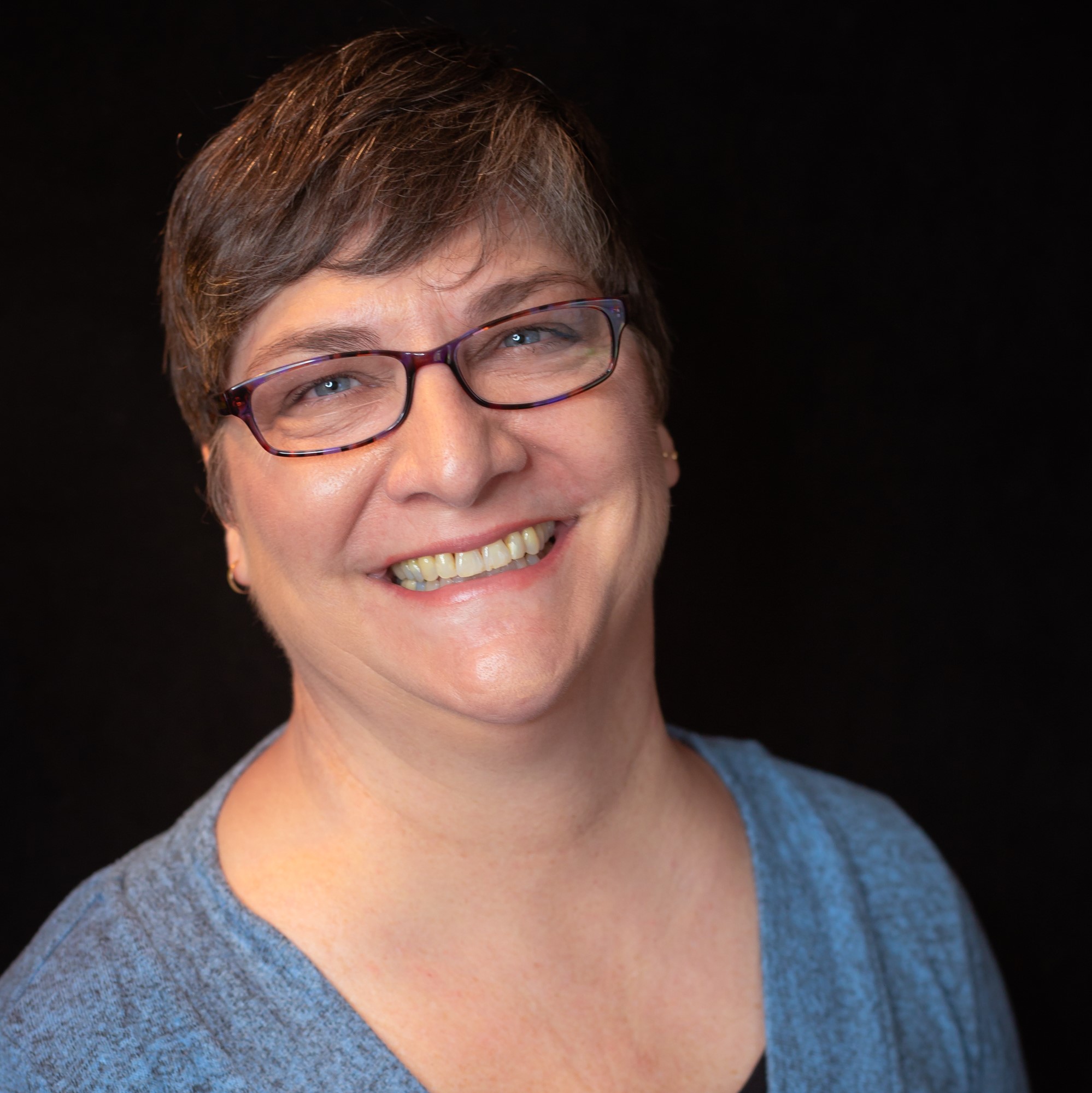 Georgia A. Newlin, DMA is Associate Professor of Music Education at Adelphi University on Long Island, NY. She has taught in early childhood and public school music positions for fifteen years and at the collegiate level for thirteen. Georgia is called upon as a conductor for choral festivals, as a clinician for choral workshops, reading sessions and intermediate grade methodology, and as a consultant for curriculum planning. She teaches musicianship, conducting, and ensemble in Kodály programs at Indiana University, University of Hawai'i, and James Madison University.
Summer 2021 Schedule
The institute will run from June 14–25, 2021.
Levels 1, 2, and 3 will be offered.